So Google have finally released details on the Google+ Project, which they coin as a "project" and not a "social network", but there is no doubt it will be compared to Facebook. Queue endless posts on Google vs Facebook, hey we may even get some cool infographics like this one.
Google+ Project
In the war between Google vs Facebook, the Google model of putting ads directly in front of your customers at the exact point they are looking for you, your product or information on your market, is & has always been a lot more effective than Facebook. Facebook strikes me as interruption based marketing, Facebook put ads in your face when your customers are trying to have a conversation that is vaguely related to your product. In saying that, I am not overlooking how much of an impact a great Facebook campaign can have and that social advertising does work (if you change what metrics success is measured by). But I never discounted Google completely from making something that worked. Google's reach is AMAZING, their share in search, mobile and growing popularity of the Android system is there for anyone to see. The core reason people write them off is due to their revenue split, most still coming from their core product, search.
So What Google+ Project Look Like
What does the Google+ project look like, well the first part of the project we are introduced to is Google Circles: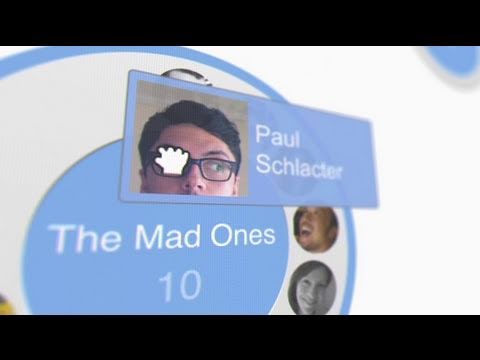 Circles allows you to create your own social groups. I think it looks pretty cool. It will allow you to segment people into circles and only share specific information with a certain segment of people. Not anything that can't be done on Facebook, but it will be interesting to see how it has been implemented by Google.
Google+ Sparks allows you to create a feed based on your personal interests: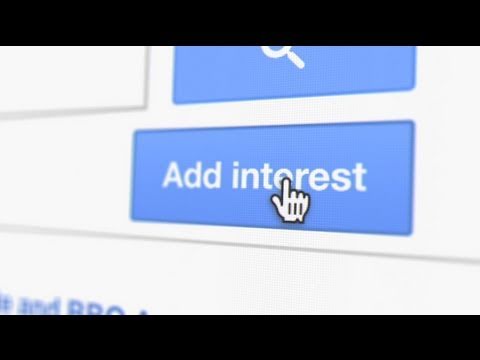 Google +Hangouts allows you to conduct a multi user virtual meeting (thinks Facetime), hmmm nothing to special about this one. Again, it will be interesting to see how it's implemented: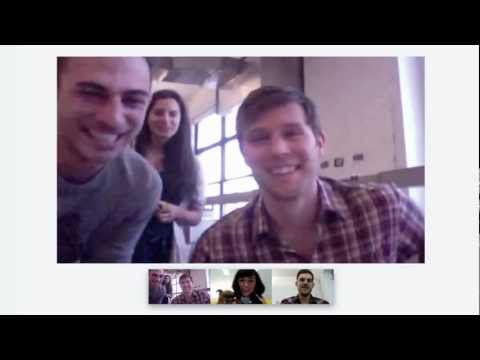 Google+ Mobile is focused on sharing on a local level, being able to tag your location when messaging your friends (Facebook Places, Foursqure ???). It also provides lots of cool stuff for those of us that take a lot of photos with our phones: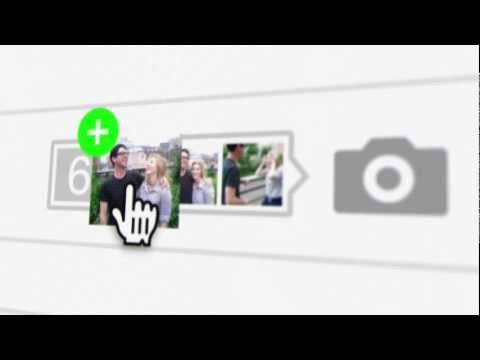 Last and by all means LEAST
is Google+ Huddle, which looks a lot like Google Buzz reinvented: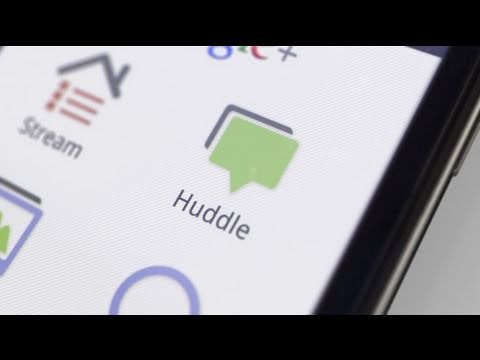 The Google+ Project looks really interesting and I am excited about how it will expand. I will be first in line for their tablet and Chrome OS and feel the Google+ project could lead to some cool integration between tablets, mobile etc etc.
For a really great write up on this check out this techcrunch post …
Related posts:
Share